Lights, camera... Live Read!
Join us on September 29 for our next live read...
A thrice-married, middle-aged alcoholic king who was once known throughout the realm as Prince Charming sets out on one last quest to slay a dragon and stumbles into redemption along the way.



The star of our show is always the writer.
A failed sportswriter from Richmond, VA, Elliott Owen has been working as a TV writer in various capacities for the past decade. He's failed at a bunch of other jobs too – substitute teacher, waiter, PA, telemarketer, cable guy, sandwich artist, line cook, exec assistant, landscaper, etc. – but they're not really pertinent to this bio.
He most recently wrapped the second season of Dreamworks' KUNG FU PANDA: PAWS OF DESTINY for Amazon, a show he developed and executive produced. Before that, he was a staff writer on ALL HAIL KING JULIEN for Netflix, where he received a Daytime Emmy and was nominated for two others.
He's been a staff writer on a couple of Nickelodeon sitcoms and has sold some pilots and feature scripts that never got made. But he's most often recognized as an extra on Fox's 24, or as a grip on BUSTY COPS 2.
He tries hard. He fails often. He and his wife Tracy have four cats and no, that's not too many cats, asshole.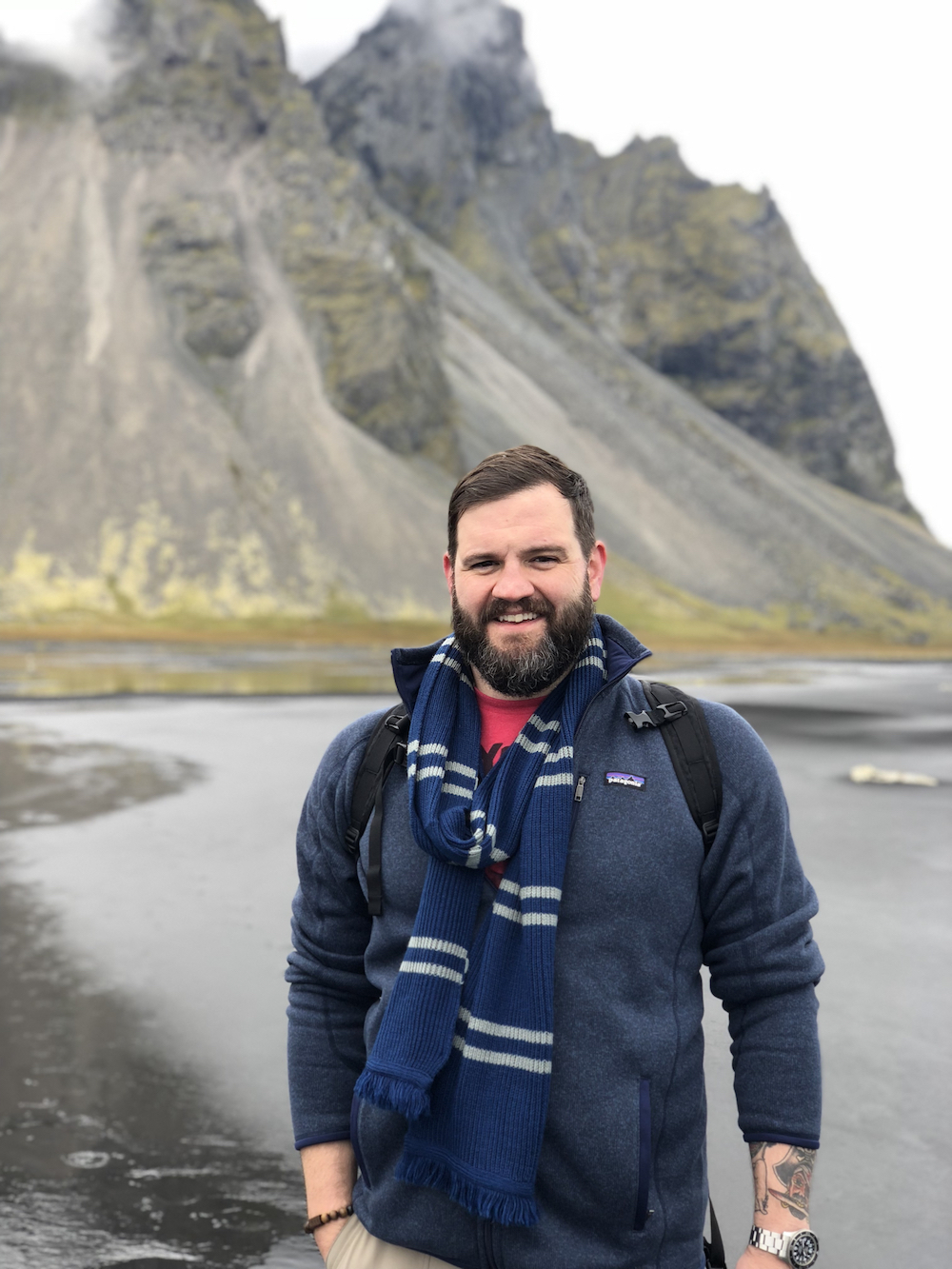 To keep up with exclusive event announcements and updates, follow us on Facebook at @blacklistlivereads and charming.eventbrite.com.
Bringing Great Stories to Life
Starring Actors You Know and Love
Unheard Stories. Unforgettable Characters. Unique Writers.
The Black List and Warby Parker invite you to a night out as we bring screenplays to life for the first time ever. Actors you know and love take to the stage to perform these unproduced scripts from the next generation of Hollywood writers—for one night only.
FROM THE 2017 SEASON:
SAVING CHARLIE CHAPLIN
A Nazi U-boat surfaces off the coast of Los Angeles... a stunt double goes missing... and a hapless cop on desk duty (Randall Park!) teams up with the FBI's finest (Jon Hamm!) to protect Charlie Chaplin (Paul Reubens!) from the wrath of Hitler.
JAMES CAMERON'S TITANIC
You know how it ends... or do you? An overprotective mom (Judy Greer!) and her drunken sister (Constance Wu!) try to emigrate to America without their kids (Haley Lu Richardson! Brett Dier!) finding out... only to end up on an unsinkable ship's doomed maiden voyage.
HOPE
A romantic comedy about a single 35-year-old journalist (Aubrey Plaza!) who pretends she's married in order not to appear in the "panic zone...." But she takes matters too far when she enlists her unpredictable co-worker (David Krumholtz!) to pose as her husband instead of coming clean about being single to the new guy in her life (Glen Powell!)
THE MISERABLE ADVENTURES OF BURT SQUIRE ABOARD THE HORN HIGH YO
The unbelievable true story of a family man from Alaska (Milo Ventimiglia!) in the midst of a midlife crisis who embarks on what he hoped would be a dream sailing vacation but ends up shipwrecked in the Atlantic Ocean with a charming but psychotic sea captain... who has decided to stop taking his medication (Matthew Modine!).
You Never Know What Will Happen Live!
The Black List and Warby Parker
Since 2016, Warby Parker has been a proud partner of Black List Live! Through their shared commitment to supporting and honoring writers, Warby Parker is thrilled to help The Black List shine a spotlight on up-and-coming creative talent.